Soldering & Micro soldering Repairs
We specialize in soldering repairs for lots of electronic devices, including cell phones for iPhones & Andriods, PlayStation, Xbox, Nintendo, Laptops, Desktops, and other hand-held electronic devices. If you don't see your specific need on the list below feel free to reach out to us.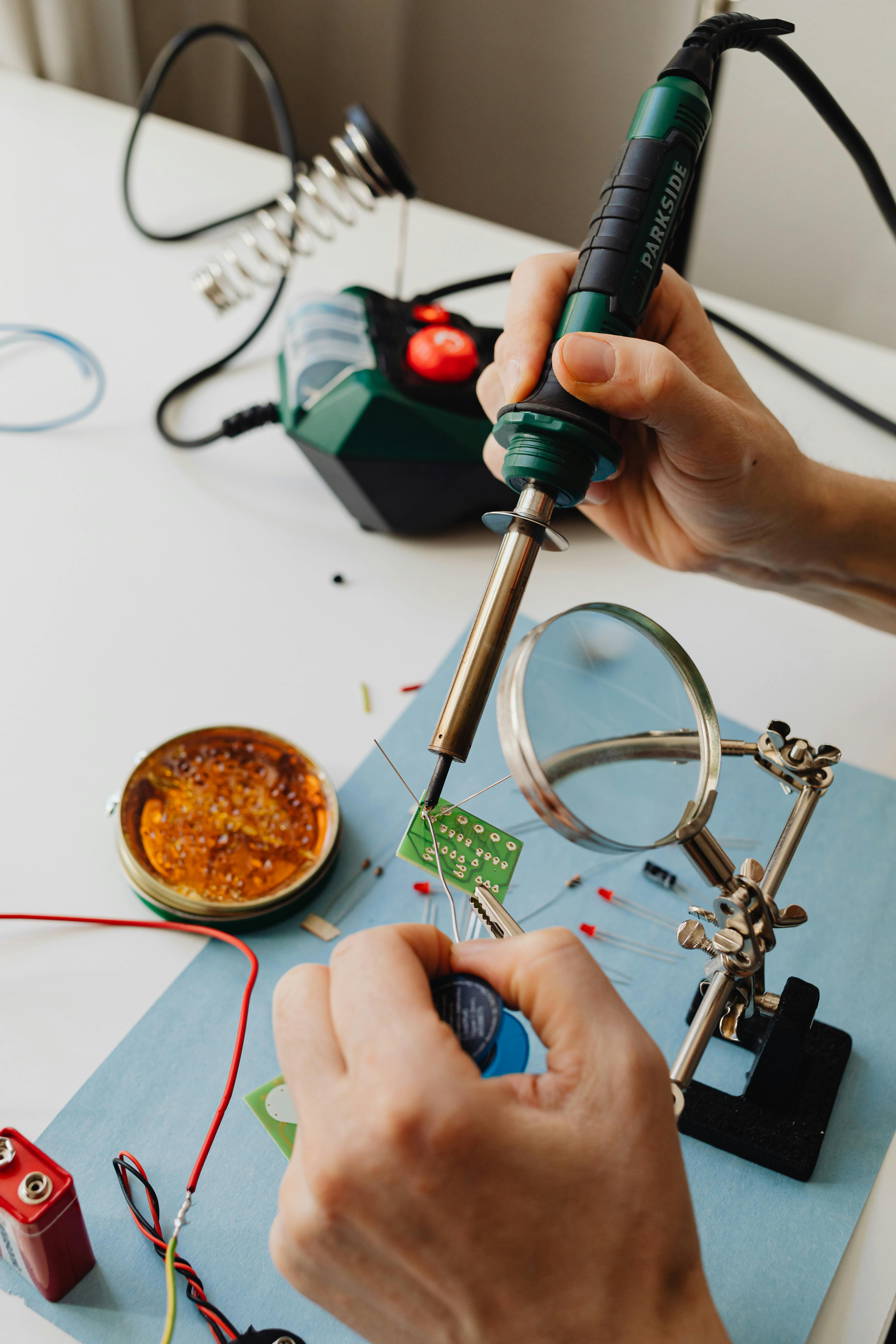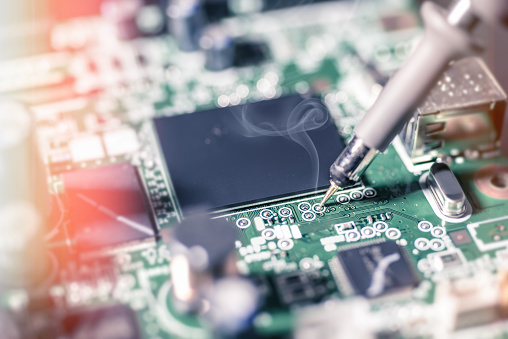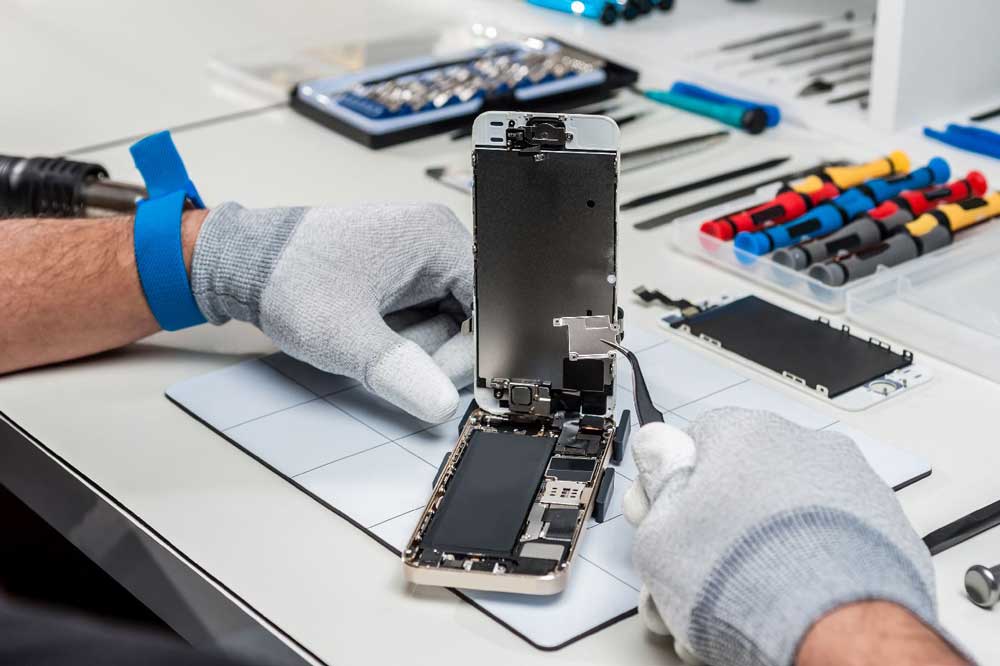 Our technicians have 7 years of repair experience. We make sure to provide you the best quality parts and services.
Once we receive your device, we inspect it carefully to figure out what the issue is. Micro Soldering repairs can vary in the time it takes to fix or diagnose an issue.
Micro Soldering repairs tend to take a longer time to repair due to not only the difficulty of the repair, but the time it takes to tear down the device. After disassembling the device the next step is to determine what is causing the issue, short, or fault. Depending on the exact issue we can then proceed to get the exact parts needed to fix your device. All of this takes time, and adds on to time frame for your devices repair. Our experience staff has fixed thousands of devices. We are familiar with the most common issues along with the most uncommon issues as well! At Owl Repairs you can trust our experienced staff to fix your device.
This text briefly introduces visitors to your main services.