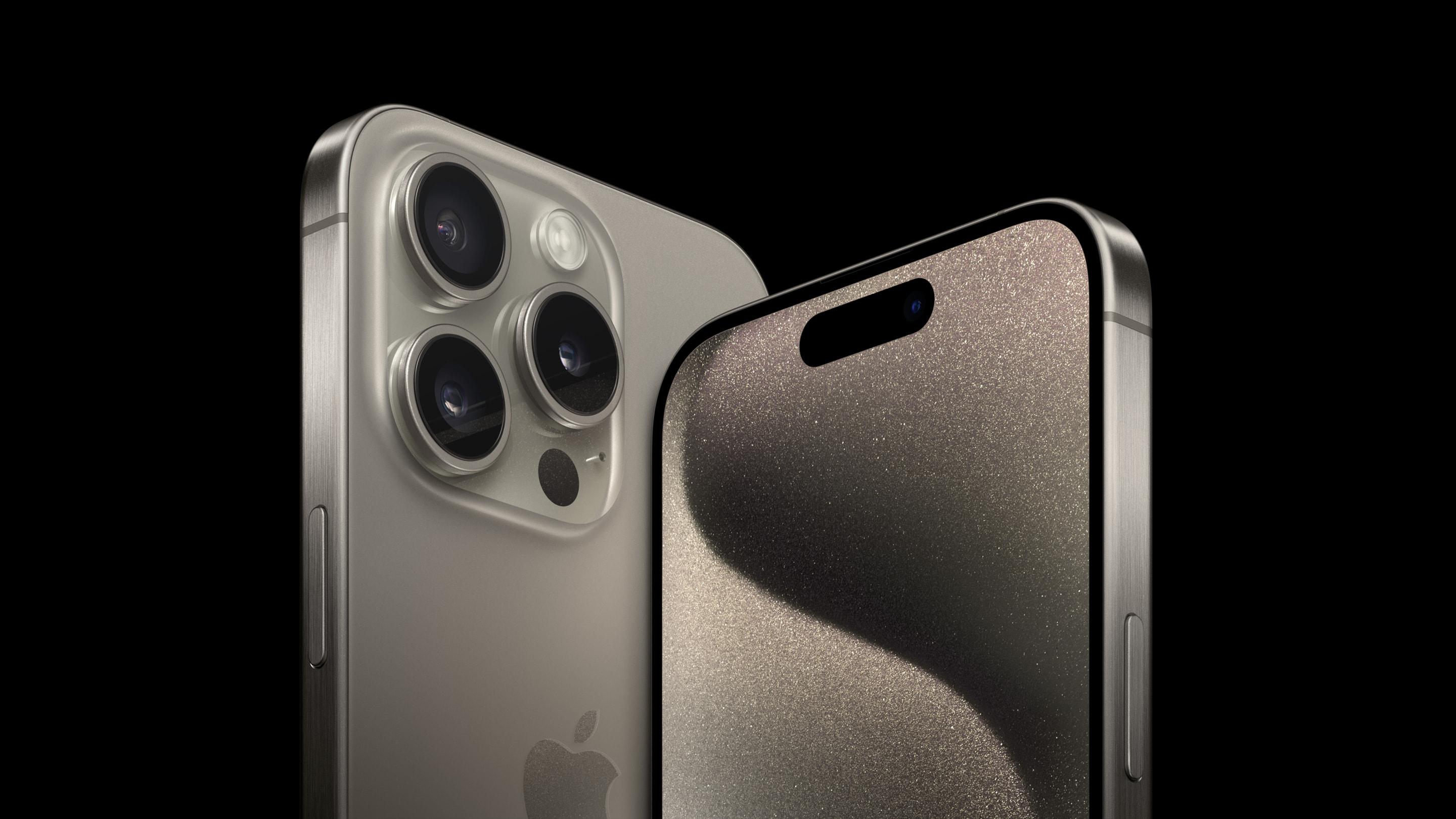 In the realm of smartphones, Apple's iPhone 15 Pro Max stands as a testament to the pinnacle of technological marvels. This flagship device represents the epitome of innovation, encapsulating everything a true smartphone aficionado could ever desire. Let's delve into the features that make this phone not just an upgrade, but a leap forward into the future of mobile technology.
Unparalleled Camera Excellence
One of the standout features of the iPhone 15 Pro Max is its upgraded telephoto camera, a distinctive characteristic setting it apart from its predecessors. With a remarkable 5x zoom lens and the ability to capture breathtaking 24 MP photos, this device elevates mobile photography to unprecedented heights. For photography enthusiasts and videographers alike, the iPhone 15 Pro Max becomes an indispensable tool, capturing moments with unrivaled clarity and precision.
Revolutionary Design and Build
Apple has ingeniously incorporated a new titanium build material, not only enhancing the phone's durability but also contributing to its lightweight design. Despite its robustness, the iPhone 15 Pro Max manages to weigh less than its predecessors, ensuring a seamless and comfortable user experience. The device's screen remains the same size, but with slimmer bezels, offering an immersive visual encounter that truly engages the senses.
Processing Powerhouse
At the heart of the iPhone 15 Pro Max lies the A17 Pro processor, a powerhouse that propels this device into the realm of console-grade gaming. With this processor, users can indulge in gaming experiences previously reserved for dedicated gaming consoles, pushing the boundaries of mobile gaming to new horizons. This processing prowess also ensures seamless multitasking and swift app launches, making every interaction with the phone a delight.
Innovative Connectivity
Embracing the future of connectivity, the iPhone 15 Pro Max features a USB Type-C charging and data port, boasting USB 3 speeds. This advancement not only enhances charging efficiency but also facilitates rapid data transfer, allowing users to share and store content with unprecedented ease.
The Price of Excellence
While the iPhone 15 Pro Max represents the zenith of iPhone technology, it does come at a premium. Starting at $1,200 for the 256 GB model, this device is an investment tailored for serious iPhone power users and camera enthusiasts. Although the base 128 GB storage variant has been phased out, the enhanced features and capabilities more than justify the price tag for those who demand the best in performance and functionality.
Final Verdict
In conclusion, the iPhone 15 Pro Max is not merely a smartphone; it is a work of art, meticulously crafted to cater to the demands of discerning users. With its unparalleled camera capabilities, innovative design, processing power, and forward-looking connectivity options, it embodies the epitome of what a smartphone should be. For individuals who crave the ultimate smartphone experience, especially those passionate about photography and videography, the iPhone 15 Pro Max is unequivocally the phone to acquire. It's not just a device; it's a lifestyle, encapsulating the essence of cutting-edge technology and artistic finesse.